OEM/ODM - Custom Solutions
Customs Solutions (OEM/ODM to full Turn-key)
EIM perfectly integrates its own house capabilities with markets capabilites and offers you the best solutions for all OEM/ODM projects :
OEM/ODM - Design,Prototype & Integration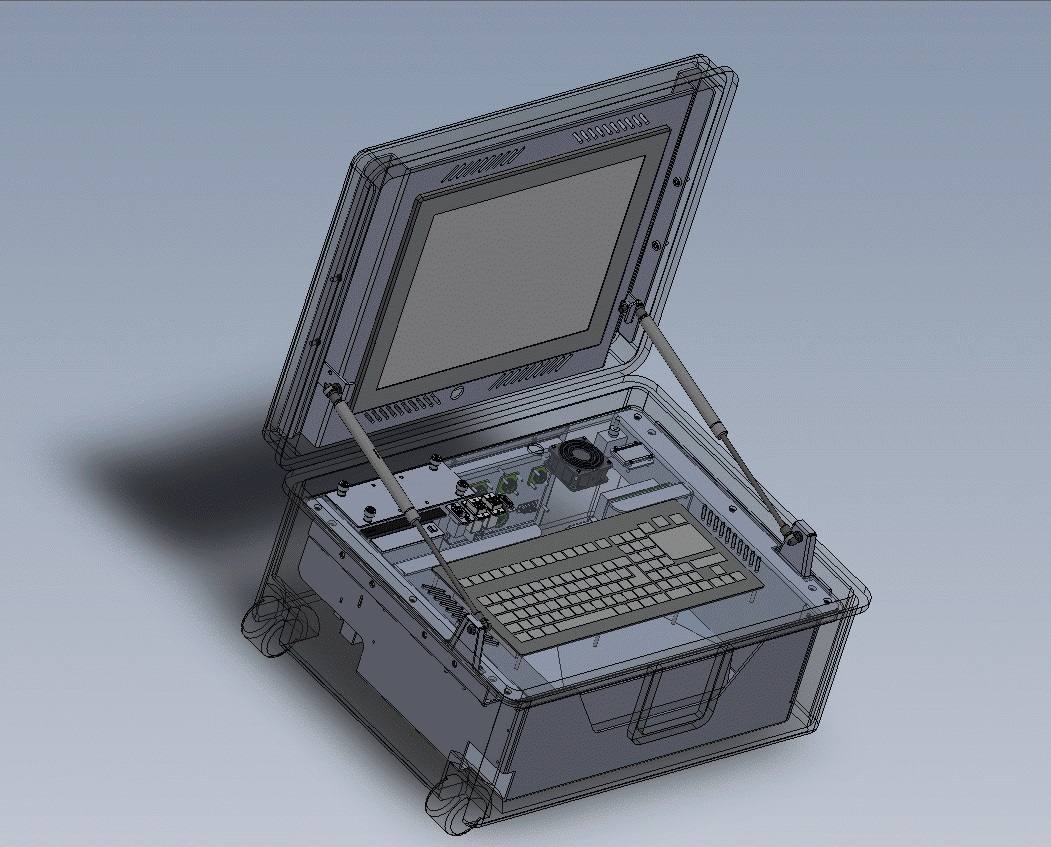 BOM Selection


Electronic Design


Mechanical Design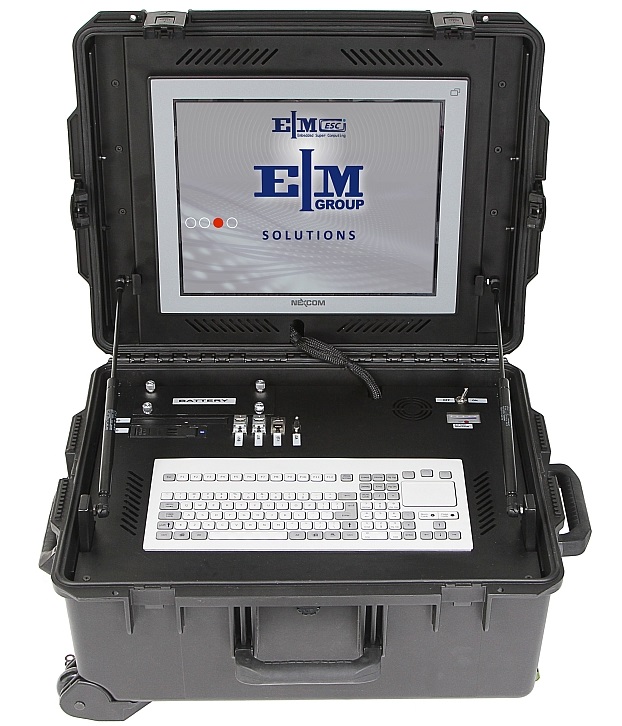 ESS – Environmental stress screening


QTP – Quailty test procedure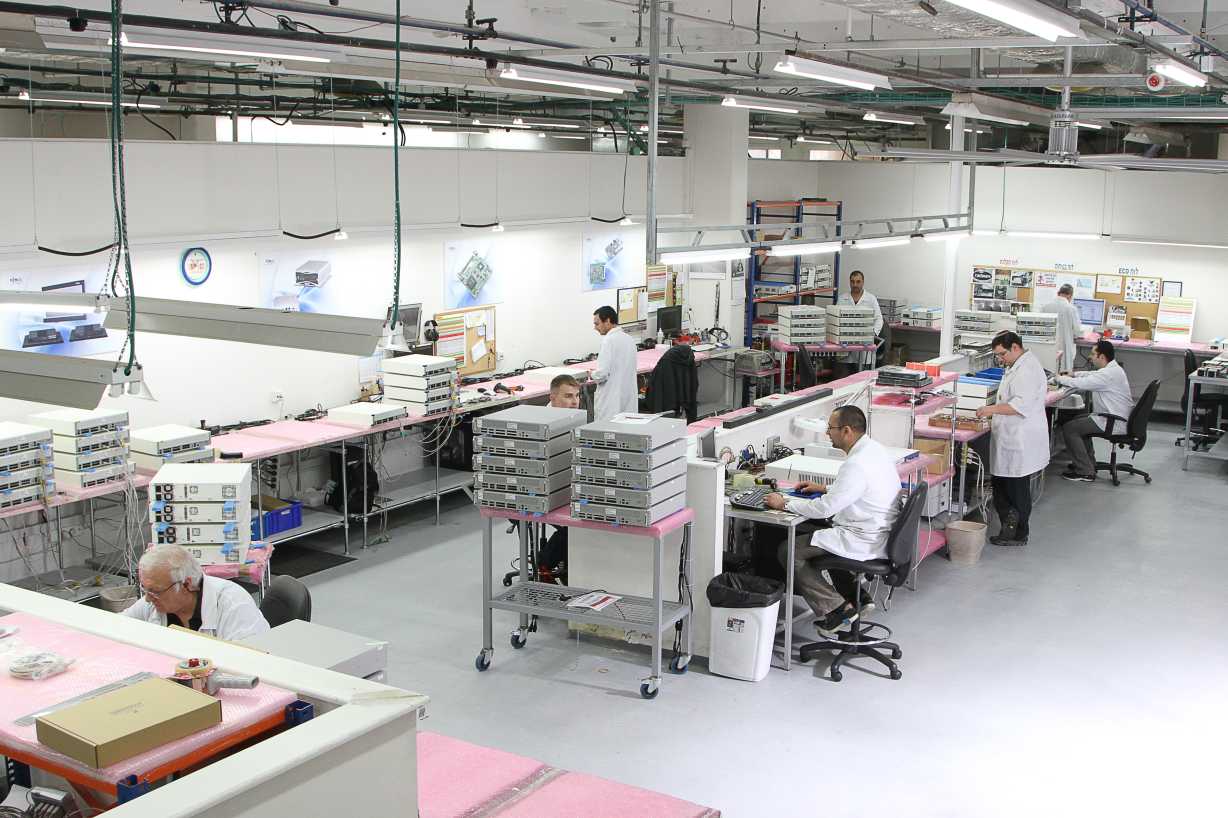 BOM Freeze


Mfg. Docs


Config Control


RMA & Service center


Customized Service for Tailor-Made Solutions We provide cost-effective and time-to-market Design and Manufacturing Services (DMS). The DMS offers product customization from core modular designs to finished products based on customers' specifications in all kinds of industrial field. The levels of the service include manufacturing new CPU boards and system based products to fulfill customers' unique applications.
Unique DMS Features Prompt Time-to-Market: We posse a dedicated project management team to monitor and ensure each DMS project is delivered on schedule. Thus, a quick time-to-market solution can be offered with timescales varying from one-three months for the design phase, with an average six month period from design to market.
Flexible Design and Manufacturing: We posse a complete R&D team to design and engineer the latest industrial grade products. As R&D engineers grouped into small cross-functional teams, they can develop more reliable products with flexible designs and quicker response to customers' requirements. In addition to our R&D capabilities, the state of art manufacturing facility and production lines enables us to offer a flexible manufacturing with highly skilled factory staff.
Rigid Quality Control: We are pledged to deliver high quality products, from design to manufacture, and safeguard against defective products by implementing a rigid Quality Assurance System. In this system, at the end of each process, we perform various tests to ensure that the product passes the industrial standard before it enters into next stage. Finally, additional tests are performed to ensure all board and system level products function correctly. Tests include "Failure Mode and Effects Analysis", "Vibration test", "Burn-in Chambers", "Drop test", and "AC power source test".
Extensive DMS Experience: We set higher standards! Our Partner NEXCOM surpasses your tailor-made product requirements with extensive DMS experiences. They are specialized in X86 architecture and have accumulated invaluable experience and know-how in real working environments. Moreover, with a superb reputation, NEXCOM has under its belt many ODM projects in diverse fields, such as gaming, medical, POS, network security, transportation, marine, blade servers, and Linux BIOS etc.