EIM E.S.C - Embedded Super Computing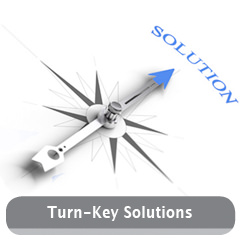 Development & production of OEM/ ODM systems & boards in all form factors.


We specialize in HPC clusters & advanced storage & Data Centers solutions.


Military MIL-spec boards: COM Express®, PC104 & customs boards.


Virtualization General Purpose GPU and advanced super servers.


Military systems design to meet rough environment conditions.


Longevity: BOM freeze, configuration control & long term support.


Versatile Embedded solutions.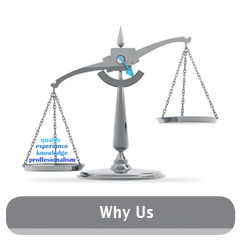 30 years of experience.


Skilled professional technicians which are country wide spread for on-site service up to 24/7 SLA.24/7.


Over 4000 meters of multidisciplinary production lines.


Meeting the highest quality standard in the industry.


Extended logistics capabilites up to self-operating of customers fulfillment centers



Satisfied customers from a wide range of diverse industries : Start-Up, High-Tech, Medical, Military, Telecommunication etc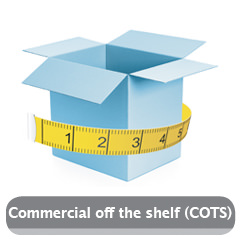 Specialization in high-speed communications solutions up to 56Gb/sec – IB FDR or 40Gb/sec Ethernet based on Mellanox Infiniband & Supermicro.


Rugged fanless box PCs platforms.


Modification capabilites of servers, boards & chassis according to your needs.


Extensive integration knowledge for IT solutions including high-end wiring at customer site..


Wide range of network appliance for communication and security platforms.